If You Want It Clean, Call Our Team!
About us
Our cleaning company takes your commercial cleaning to the next level.
There are a lot of cleaning companies out there that get their start because someone who is desperate to create income picks up a mop and a few cleaning supplies and tries to make a go of serving the cleaning needs of the community. At GrimeGuru Janitorial Service, we commend anyone who is proactive with making ends meet, but we also know your business deserves a cleaning company that has a bit more substance to it.
We are a small business with a big mission, and that is to provide the professional, high-quality results your company deserves. We provide stringent quality control with supervisors present on every job site. Our owner and president, Brigitte, served 22 years in the military as a logistic officer, commanding hundreds of staff while serving five combat tours in the Middle East. She brings that same result-oriented management style to our company, so you can be confident you have chosen the right cleaning company for your business.
Commercial Cleaning Services
Our cleaning services can be part of a safety and health protocol for your business.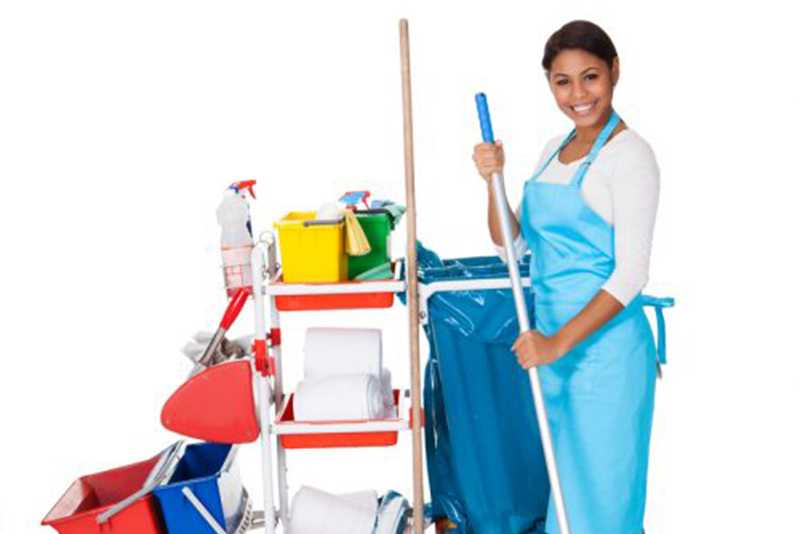 Facilities We Serve
We service a wide variety of facilities in the Winston-Salem, North Carolina area, including office buildings, medical facilities, churches, banks, and more.
Free proposals
30 minutes or less. No appointment needed
What Our Clients Are Saying
Testimonials
GrimeGuru has been exceptional to work with. The staff is attentive and makes me feel warm in appreciation of our business. GrimeGuru Janitorial Service accommodates my special schedule requests at a great value."
"Since acquiring the services of Grime Guru, I have found them to be exceptional. Brigitte and Jon are wonderful to work with. Any requests to them have been handled immediately and the office and janitorial staff are dependable and diligent. They operate their business with the highest standards of quality and excellence and I highly recommend Grime Guru for any of your janitorial needs."
Margaret Snyder – Winston Salem Square
Contact Us For More Information
We would love to hear from you
We have compiled a team of dedicated and experienced cleaning professionals who will pay attention to every detail when completing your office cleaning. Put your janitorial needs into our hands, and you will notice the difference– guaranteed.