We do things differently than other office cleaning companies, including using green cleaning products exclusively.
At GrimeGuru Janitorial Service, we know you have several office cleaning companies to choose from in the Winston-Salem, North Carolina area. When we decided to open our business, we looked at what we could do differently to provide a higher level of service for our clients. We started by choosing the best team members we could find and are proud to say that our site supervisors have more than 150 years of combined cleaning experience. They lead high-energy cleaning teams that are driven to provide optimal service and their stringent quality control means your satisfaction is assured.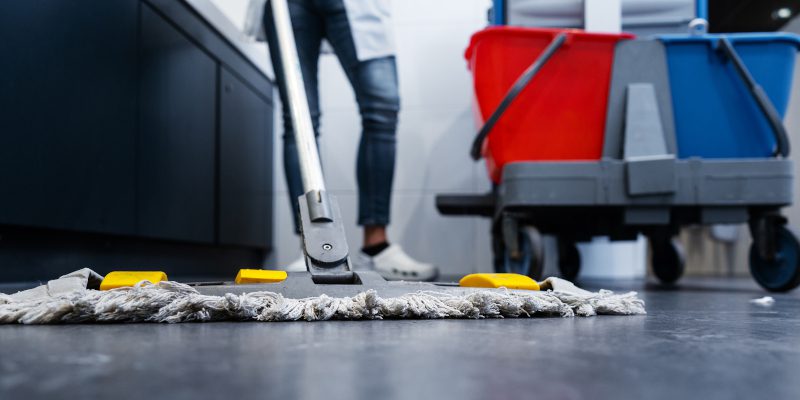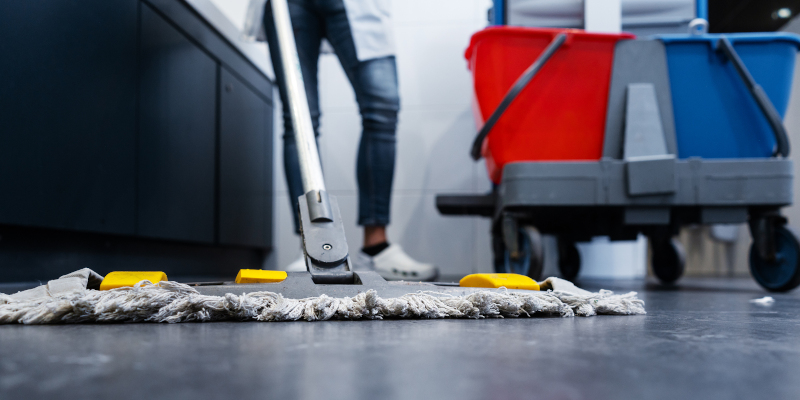 The next thing that we do differently than other office cleaning companies is that we exclusively use green cleaning products. Our owner is a certified Green-Master Technician and shares that knowledge with everyone in the company. While this is the safest protocol for our cleaning staff, it is designed to make the environment for your office staff as healthy as possible. If you have employees that are sensitive to chemicals, they'll thank you for choosing us over other office cleaning companies. You win because when they feel better, you'll enjoy higher productivity, fewer sick days, and have a happier staff working for you.
If you would like to know more about why we believe we are better than the other office cleaning companies in the area, don't hesitate to reach out to us. We'll be happy to meet with you and provide you with a quote for one-time or ongoing cleaning services.
---
At GrimeGuru Janitorial Service, we are proud to be one of the office cleaning companies serving those in Winston-Salem, King, Danbury, Pilot Mountain, East Bend, Elkin, and Yadkinville, North Carolina.