While the main duty of a priest, pastor, rabbi, or other spiritual leader is to take care of the members of their faith community and provide guidance and support, the job also involves more mundane tasks, like making sure that the building is in good repair. One such mundane task is keeping the physical place of worship clean–not only is cleanliness close to godliness, but it is also a necessary step in preventing the transmission of disease. And, while you may have volunteers who can handle the basic cleaning for you, in the long run, it's usually best to hire a professional church cleaning team to take care of these needs. In this article, our team at GrimeGuru Janitorial Services will go over a few reasons why this is the case.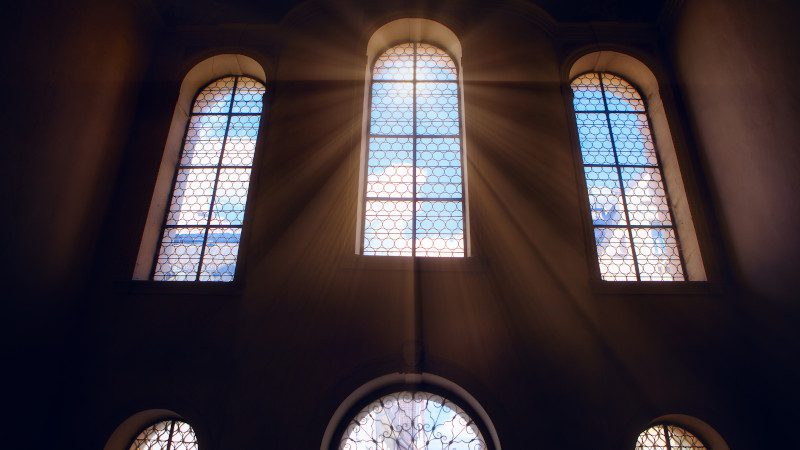 Health- As we mentioned, keeping your church clean is important in order to cut down on the risk of contagious diseases spreading from parishioner to parishioner. Because of this, it just makes sense to leave this essential matter in the hands of trained church cleaning professionals.
Happiness- Another reason to hire a church cleaning company is because their technicians will be able to deliver consistent, top-notch results with their cleaning services. This means your facilities will always be spotless, and this will have a ripple effect on all the parishioners, who can now enjoy a cleaner environment.
Time- A third reason to hire a church cleaning company like ours is because it will save you precious time, allowing you to focus more of your energy on helping the members of your congregation.