The productivity of your employees and business plays a significant role in the success of your company, but what many people don't realize is that the cleanliness of your work environment can have a great impact on your employee workflow. When the cleanliness is lacking, you could have illness spreading to employees and causing absentees or disrupting the workflow in other ways. Of course, you will do your best to keep the workspace clean and presentable, but sometimes, you just need an extra professional hand. We at GrimeGuru Janitorial Service can be a great resource to cover that need. Here are three reasons why you'll want to hire our commercial cleaning services.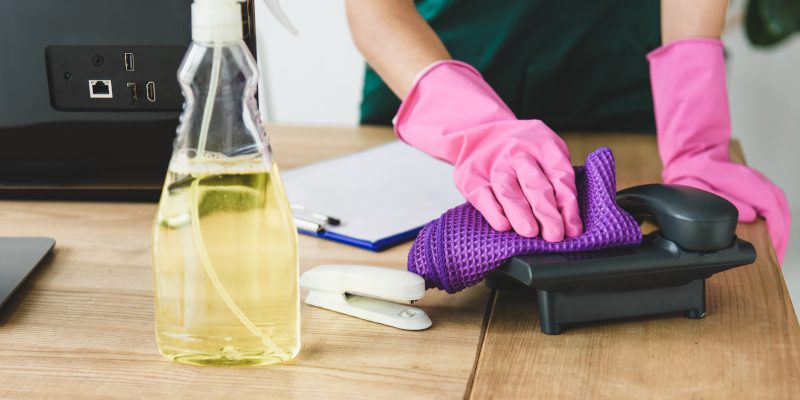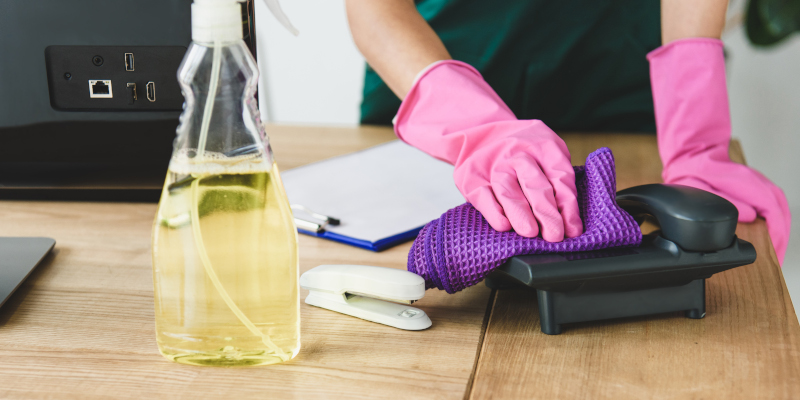 We never cut corners while cleaning: With our commercial cleaning services, we can guarantee that we never cut corners or do anything halfway. We always put in every bit of effort and dedication necessary to provide a deep clean for your commercial space. To ensure high-quality cleaning services every time, we have supervisors on every job site.
We use eco-friendly cleaning products: We value the health and comfort of your employees as well as the environment. That's why we only ever use eco-friendly cleaning products and techniques that aren't harmful to the environment and are gentle enough to never bother your staff or ours. This also allows us to clean your space without causing too much disruption to your workflow.
We can clean all types of businesses: We have been cleaning commercial spaces since 2016 and have shared our commercial cleaning services with a wide variety of businesses since then, including churches, banks, offices, medical facilities, and more. You can trust us to clean any commercial space you may have.
Enjoy a deeper clean in your commercial space for increased productivity for your business. You can give us a call today if you would like to learn more about the commercial cleaning services we have to offer.