Four Signs You Need Professional Carpet Cleaning
Keeping your business clean is one of the most important things you can do. This includes ensuring the carpets are regularly cleaned. If you are starting to notice your carpets are looking worse for the wear, it may be time to schedule professional carpet cleaning services. In this article, we will go over four signs that indicate it's time for professional carpet cleaning.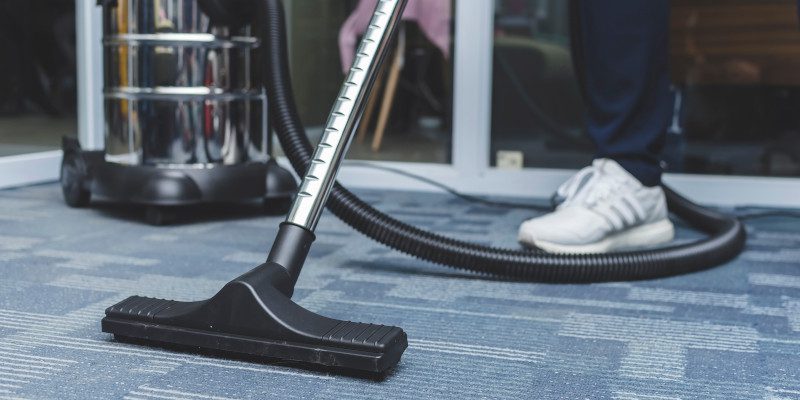 It's been more than three months since your last carpet cleaning. If your business' carpets haven't been cleaned in the last three months, it's time to schedule carpet cleaning services. This is the best way to remove allergens, bacteria, and other debris in the carpet fibers.
The carpet is visibly discolored. If the carpet was originally one color and looks like a darker, faded version of that color, it's time to have your carpets cleaned. Professional carpet cleaning can help restore the look of your carpets and return them to their original state.
Heavy foot traffic. If your business is mainly carpeted and receives a lot of foot traffic from employees and customers daily, your carpet would benefit from being cleaned at least once a month. This will help get rid of all the outdoor dirt and debris that are constantly tracked onto your carpets.
Employees are having a lot of allergy symptoms. It could be from your carpet if your employees are experiencing allergy symptoms in your office or business. Dusty and dirty carpets can impact the air you breathe. Professional carpet cleaning can help remove allergens, dust, and other bacteria in your carpets and help you breathe easier.