Four Traits to Look for in a Commercial Cleaning Company
Before hiring any commercial cleaning company, you must know they are a reputable business. Before hiring, you should look for some traits in a commercial cleaning company. There are a few things you can look for before hiring any company to clean your business: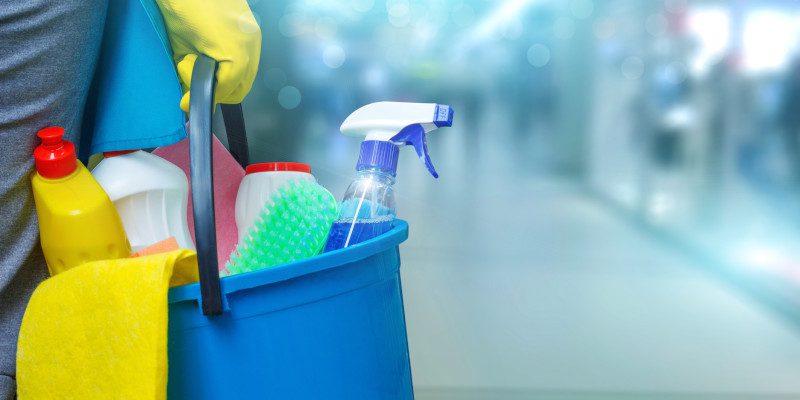 Reputation and Reviews – The first thing you should look for before hiring a commercial cleaning company is their previous reputation and reviews. If they are a reputable company, they will likely have lots of available reviews. If they don't have any online reviews, you can ask for contact information of their three most recent clients. Give them a call and ask how the company performed, what they were pleased with, and what could have been done better.
Organized Schedule – A good cleaning company will provide your business with a detailed cleaning schedule. Whether you're looking for daily, weekly, or monthly services, the company should provide you with a comprehensive schedule so you never have to guess when they will arrive.
Detail-Oriented and High-Quality – Any reputable commercial cleaning company will pay close attention to the details and provide you with examples of their high-quality work. This means that all their staff members are adequately trained and know how to disinfect and maintain a bacteria-free environment.
Environmentally Friendly Products – While this may not be a deal-breaker for hiring the company, knowing what cleaning products will be used in your business is essential. Before hiring a commercial cleaning company, make sure to find out what cleaning chemicals they use.
These are a few things that will help you know if you are hiring a reputable commercial cleaning company. When you choose GrimeGuru Janitorial Service to clean your business, you can rest easy knowing our team meets all these essential traits. We always strive to make our customers happy and provide them with a clean and safe work environment.