When you own, maintain, or work in a commercial building, you know how important it is to make sure that the building is always clean.  A dirty building looks bad for customers, clients, and employees. Plus, if the building does not maintain certain standards you could end up in trouble with the city or the state. Many times, the small everyday tasks get done, but the deep cleaning is overlooked. It is important that a good deep clean is done on a regular basis to ensure that the space is always clean and up to the standards of cleaning that is required for commercial buildings. Hiring a professional cleaning company to take care of all deep cleaning can help your building stay clean.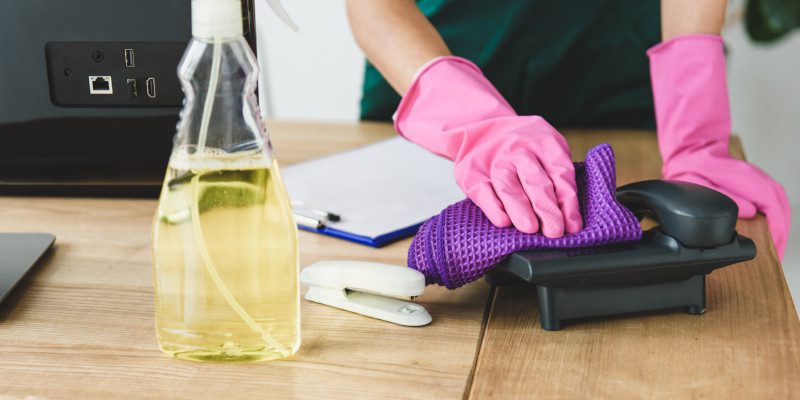 When a good deep clean is done by a professional they will know exactly what needs to be done. They will have the right products and experience to safely and effectively clean your building. They can clean carpets, floors, bathrooms, kitchen areas, desks, blinds, and even wipe down and clean walls. They will clean all the little nooks and crannies to make sure they are clean and dust free. They can also do things like wiping down computers, keyboards, and cleaning all the TV screens. They will wash windows and clean all the light fixtures. They will have everything clean and looking good in no time.
Contact us today at GrimeGuru Janitorial Service if your commercial space could use a good deep clean. We clean all types of commercial spaces, including offices, stores, medical and dental offices, libraries, construction sites, and more.