How Often Do You Need Office Cleaning Services?
If you've recently hired a cleaning company to take care of your business, you may wonder how often you need to schedule their services. While the answer is different for every business, a few things can help you determine the frequency with which your building needs to be cleaned.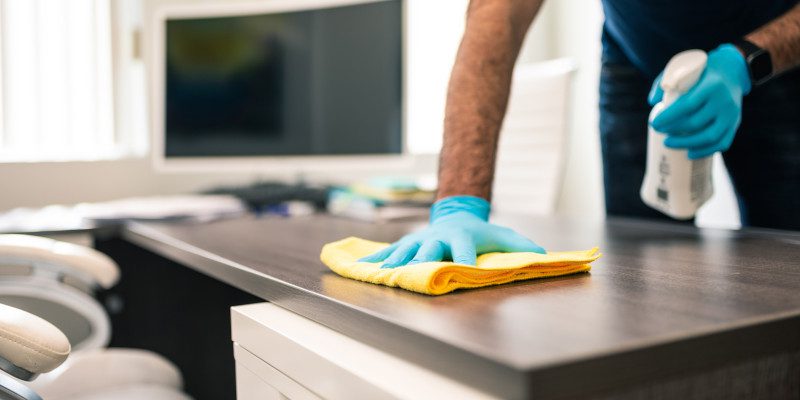 One of the most significant factors that can affect how often you need to schedule office cleaning services will be the size of your office. If you have more than 20 employees in your office daily, schedule more frequent office cleaning services to help sanitize and minimize the spread of germs.
The type of building you have may also impact the frequency of office cleaning services. If everyone has a cubicle or office space, those offices may require a different cleaning than the frequently and heavily used conference space. Depending on how large your building is, you may need more regular cleaning services. If all the cleaning tasks cannot be completed in a single day, you may have to schedule office cleaning services multiple times throughout the week.
The cleaning your business requires will also impact the frequency of cleaning services. You need regular services if you are looking for daily cleaning tasks like dusting, vacuuming, and sanitizing. However, you may only have to schedule office cleaning services monthly if you want to have the carpets cleaned or other deep cleaning services performed
When you hire us to clean your office, we can help you determine a cleaning schedule that will fit your needs and create a healthy work environment. Contact us today to learn more.