When you work in an office, it is important that the space is safe for everyone that works there. It needs to be organized and clean so that work can be done easily and that everything can run as smoothly as possible. If you have clients or customers that visit your office, you want to make a good impression on them by having an office that is clean and tidy. But who has time to clean the office while still completing their regular work-related tasks? This is why you should look into using office cleaning companies to clean your office and make sure that it is always clean and looking good.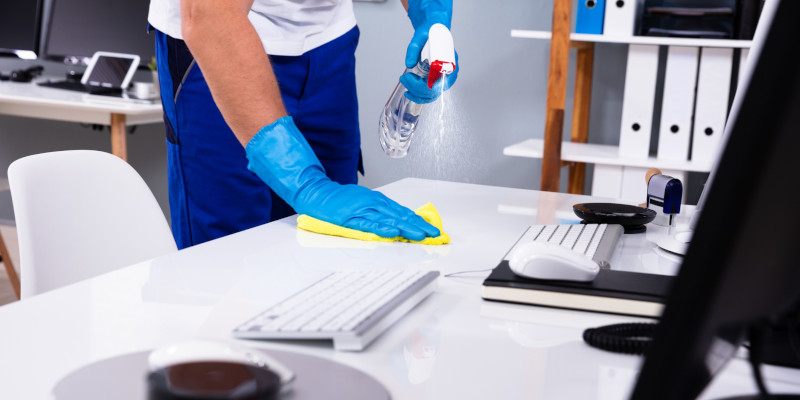 Office cleaning companies will take care of all of the cleaning tasks in your office. Many companies will also come in after your working hours so that they are not in the way while you are conducting business. They will vacuum, sweep, and mop floors so they are clean and look good. They will clean restrooms and kitchen spaces, so they are clean and sanitary for all employees and clients who use them. They will dust shelves, desks, blinds, and everything else that tends to collect dust. They will also wipe down desks, chairs, and anything else to make sure everything looks clean and tidy. You will be amazed at how clean your office looks and you won't have to worry about any of the cleaning tasks again.
Contact us at GrimeGuru Janitorial Service if you are looking into office cleaning companies for your office.