If you manage an office, you might be considering plans for a return to the office for yourself and your employees. There is certainly a lot to consider over the coming months as you evaluate your return-to-work strategy, but one key component is creating a safe work environment, which means one thing: a deep cleaning.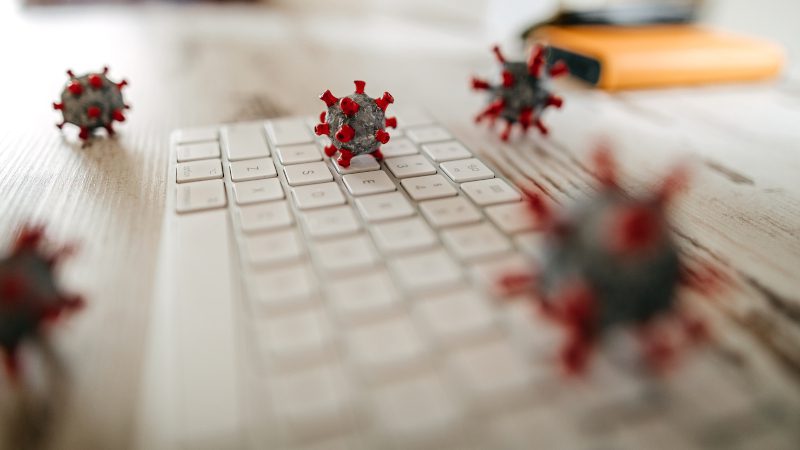 Your offices have likely been going unused for some time now. As you prepare to bring more employees back into your office space, you'll want to consider the following:
Disinfecting. Safety is top of mind during this time. Fortunately, our cleaning team makes use of eco-friendly products as part of our standard routine. Our products contain natural disinfectants that are perfect for creating a clean and safe environment that will help to put your employees' minds at ease.
Go beyond surface-level cleaning. Did you have a regular cleaning crew coming in while your employees were working remotely? Even if that is the case, a deep cleaning is necessary to reach the spaces that regular cleanings overlook. Think wiping down dusty monitors and keyboards, carpet cleaning, and window washing.
Professionalism. We offer a unique service at GrimeGuru Janitorial Service that you won't find at every commercial cleaner: a site supervisor. This means that with each cleaning, you'll have an on-site supervisor dedicated to ensuring you have the best quality of service.
Are you ready for a deep cleaning for your office? Get in touch with one of our experts today to learn how we can help with your return to the office.