Attending church is something that many people like to do each week. They go to worship, feel peace, and to get away from the struggles of daily life. It is important that the church building is a safe haven to all who worship there, and that everyone who enters feels comfortable. Part of making people feel comfortable is giving them a clean place to worship in. Having the church building clean is very important. No one wants to be in a building that is clean and untidy. It can take away from the reason they are in the building and can distract from the services. You can hire a professional cleaning company to take care of church cleaning for you, so the building is always nice and tidy.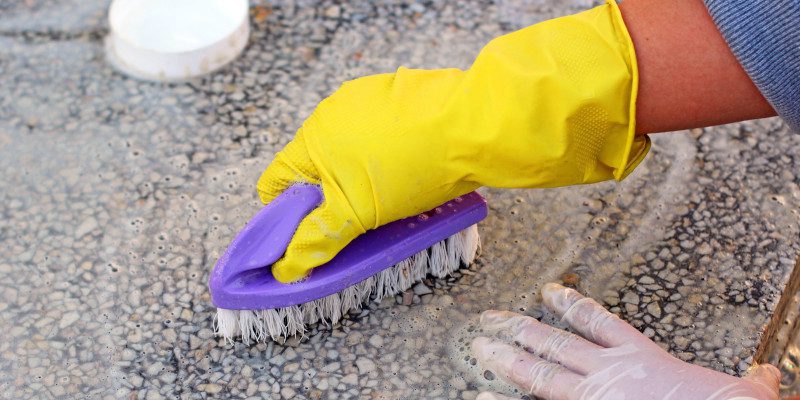 Church cleaning can be done during off hours when there are not people worshipping or doing activities in the building. This way, the cleaning will not interfere with anything going on in the building. The cleaning crew will take care of everything, including vacuuming, moping, and sweeping all of the floors. They will thoroughly clean the restroom, so they are clean and sanitary. They will clean any kitchen and eating areas, so they are ready for the next people who use them. They can dust everything, clean windows, clean light fixtures, and make sure everything is in order. You will be amazed at how much of a difference it will make in the look and feel of your church.
Contact us today at GrimeGuru Janitorial Service if you are interested in learning more about the church cleaning services we offer.