A growing business goes through plenty of phases. As a start-up, you likely wear many hats. Later you hire people to take over certain duties. Eventually, you may find that some tasks are better outsourced so that you and your staff can focus on productivity and those things you do best. Outsourcing office building cleaning is common, particularly since nobody internally really wants to handle it. However, that is not the only reason why you should consider outsourcing your office building cleaning.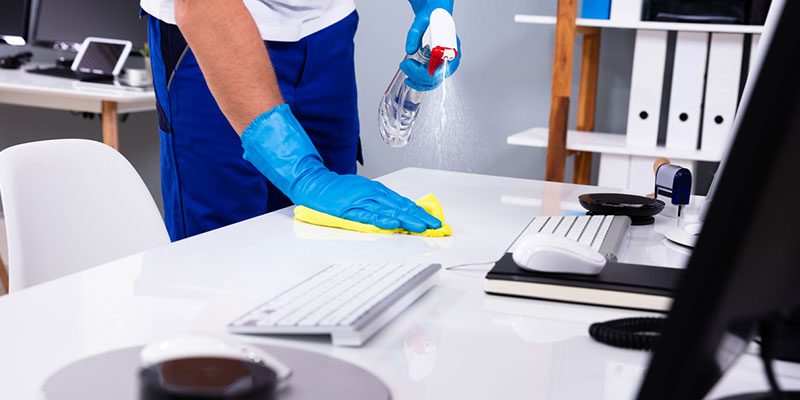 Reduce Liability– By outsourcing your office building cleaning, you are shifting the liabilities involved with this task to a janitorial service company, lowering your potential for litigation.
Improve Cleanliness- Your image is everything, and that extends to how clean your office is. If you want the best possible image, and one of cleanliness, a professional is the only way to go.
Save Money– When you factor in labor and labor costs, cleaning supplies, cleaning equipment, repairs and maintenance to cleaning equipment, and other expenses, you'll quickly see that it can be far more economical to hire an office building cleaning company.
Reliability– You won't have to worry if your in-house person is off sick or on vacation that you'll be left with nobody to clean your office building.
Focus- You'll be able to focus on your business when you no longer have to worry whether your office building cleaning is being done properly and in a timely manner.
If these reasons to outsource office building cleaning are resonating with your Winston-Salem, North Carolina business, reach out to us at GrimeGuru Janitorial Services to learn about our cleaning services. We utilize green, eco-friendly cleaning products so you can also benefit by having a toxin-free cleaning experience for your staff. Call today to learn more.