If you've been looking for work recently but aren't sure what would be a good fit, you might be surprised to learn that janitorial jobs are ideal for many people. Janitorial jobs don't sound "fancy" in their job titles, but they can be rewarding and fun to do!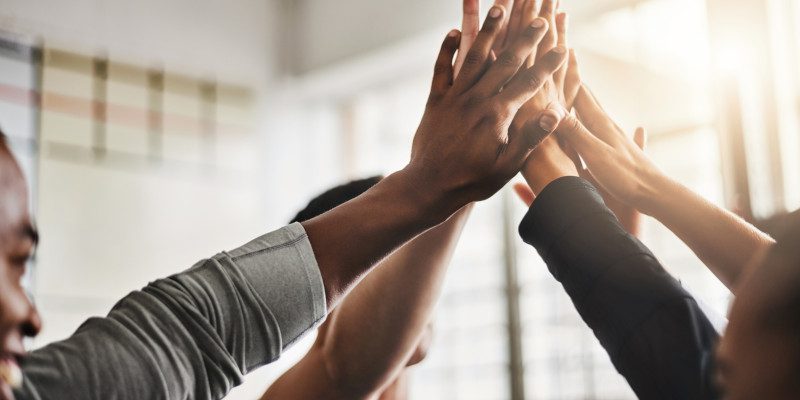 Do these three attributes sound like you?
Active Work – Do you love to be on your feet and move around throughout the day? Do you like to have multiple tasks to complete each day that require you to mobilize your entire body? Janitorial jobs are great because they are built for people who want to stay active on their feet while they work! Plus, no two jobs are the same, so you'll have a lot of variety in your workday.
Self-Starter – If you are given direction, do you like to take the task at hand and get it done without much oversight? Janitorial jobs are ideal for this personality trait! You'll be given a set of tasks to accomplish at a job site and be responsible for attending to them promptly.
Team Player – Many janitorial jobs require folks to be team players. Even if you like a lot of autonomy at your job, knowing that you are working with a team to achieve the greater goal can be motivating! If this sounds like you, janitorial jobs are a good fit.
GrimeGuru Janitorial Services is always looking for new people to add to the team! If you like active work, are a self-starter, and team player, we've got a great job waiting for you! Contact us today for more information or take a moment to fill out our application!