As a business owner, you want to convey a sense of professionalism. You do this not only by the quality of service you provide, but by the presentation of your business as well. Cleanliness is an important part of running a successful business. So if you've found yourself staring at the same carpet stain for some time now, it's probably time for professional help. If you've decided that a commercial carpet cleaning is right for you, here's what you can expect.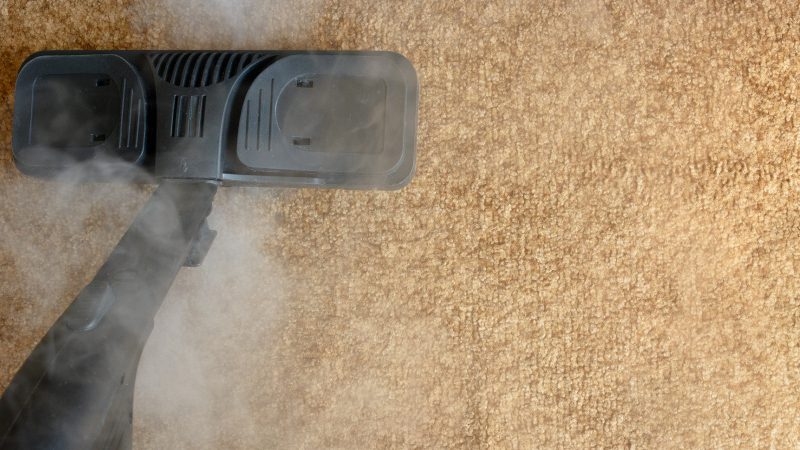 Stain identification. First, our professionals will assess the type of stain and dirt buildup on your carpet. This allows us to determine the right course of treatment for the job.
Cleaning agents and hot water extraction. After any dirt and debris are removed by vacuuming, we will apply a cleaning agent and spend time brushing it into areas with deep stains. While there is more than one way to complete a commercial carpet cleaning, the most popular is hot water extraction, where high-pressure hot water is used to lift and remove the stains. A full carpet shampoo may also be required.
Drying. Following this process, you'll need to allow time for drying. At a minimum, you will need a few hours. We recommend scheduling your carpet cleaning for after business hours to avoid any unnecessary foot traffic and allow ample time for drying.
Commercial carpet cleaning has become one of our most popular services. Find out why GrimeGuru Janitorial Service is the best cleaning service for your needs by giving us a call today.