People often talk about how important first impressions are without taking into consideration that sometimes it is the last impression that means the most. They can go hand-in-hand when talking about someone taking possession of a home, leased space, commercial building, or other recently built structure or space. As a developer, realtor, or even interior designer, you want the space to be clean, tidy, and welcoming. That is both a first impression when your client walks in the door and the last impression that they might have of all the work you've done. Even if anything that could have gone wrong during construction did go wrong, that memory can be at least partially erased when you've taken care of post-construction cleaning.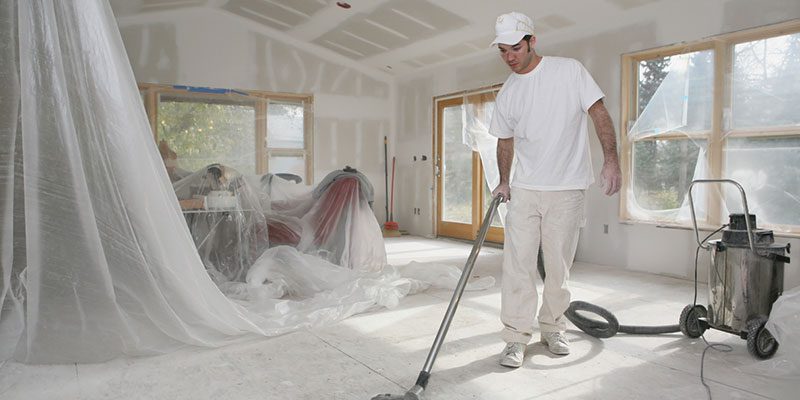 The key is to put post-construction cleaning into the hands of someone you trust to do a thorough job of it. While a residential cleaning service might handle it fairly well, a better option might be a commercial cleaning company. They can handle bigger jobs and generally have more experience overall. Because they work with businesses, they understand how the results of their work reflects on you, so they are more likely to outperform a less-experienced post-construction cleaning company.
If experience matters to you, give us a call at GrimeGuru Janitorial Service. Our on-site supervisors have more than 150 years of combined experience and lead a post-construction cleaning team that is trained to be thorough and professional. Another benefit of using us for your Winston-Salem, North Carolina projects is that we exclusively use green, eco-friendly cleaning supplies. The space will smell clean, not of cloying chemicals, further enhancing your client's impression of you that is so critical. Call today to learn more.