Banks are like many businesses that have learned just how important it is to have a clean environment, not only for the health of their customers, but also for the bank personnel. While small banks, in particular, may be tempted to handle bank cleaning in-house, it truly is better to outsource this task to a professional commercial cleaning company. Here are a few reasons to consider: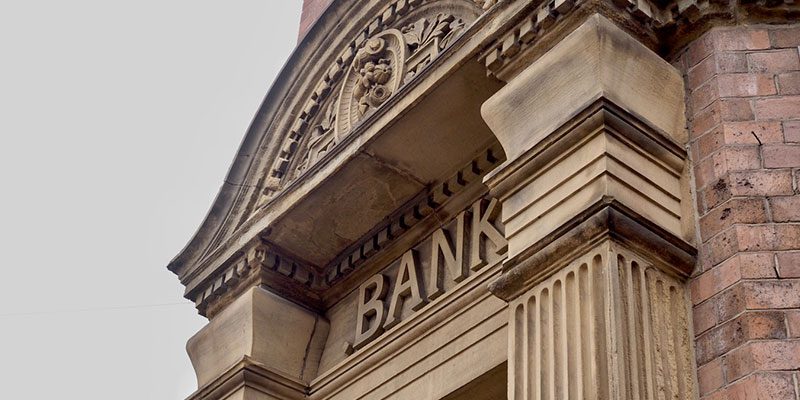 Storage- Doing bank cleaning yourself means having storage not only for cleaning supplies, but also equipment, such as vacuums, carpet cleaning equipment, mops, and so forth. You can use that space for something more productive, as a professional cleaning company will bring everything they need.
Productivity– Your staff's main focus should be on bank operations and customer service– not cleaning.
Morale– There are very few people who would be happy to be given the task of bank cleaning. They entered the banking industry with other tasks in mind.
Quality- It is not uncommon for a person who lacks bank cleaning experience to skip important tasks or be ill-equipped to handle carpet cleaning, deep cleaning, and disinfecting all places that customers and staff utilize.
Security– Choose your bank cleaning personnel wisely. You want a company that understands that following your security protocols is critical and sends a supervisor on every job to ensure that happens.
At GrimeGuru Janitorial Service, we provide cleaning services for a variety of businesses, including banks in the Winston-Salem, North Carolina area. Our site supervisors are very knowledgeable, with more than 150 years of combined experience in the cleaning industry. For your protection, we carry $5 million in liability insurance, and we are bonded. Reach out today to learn more about our bank cleaning services.