If your carpeting isn't creating a favorable first impression, call us for commercial carpet cleaning to resolve that problem.
It might surprise you how quickly a guest to your property can experience an unfavorable first impression by something as easily overlooked as a stained and dirty carpet. Whether it is the carpeting in an office building, medical facility, church, bank, hotel, or other type of establishment, the high traffic areas can become quite soiled if commercial carpet cleaning isn't performed on a regular basis. At GrimeGuru Janitorial Service, we are proud to serve businesses in Winston-Salem, North Carolina with reliable, effective, and professional commercial carpet cleaning.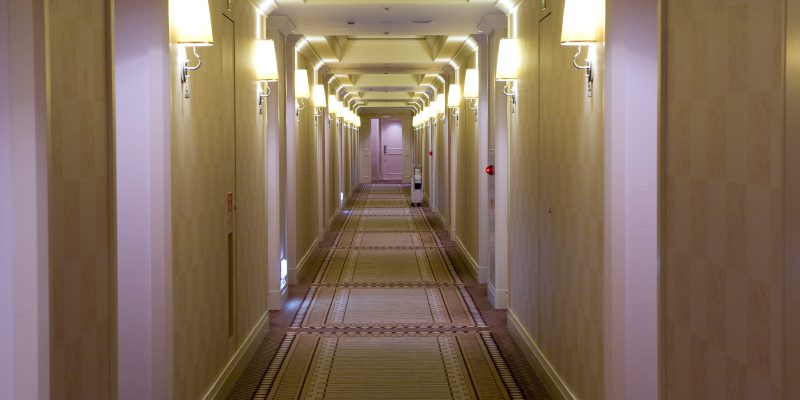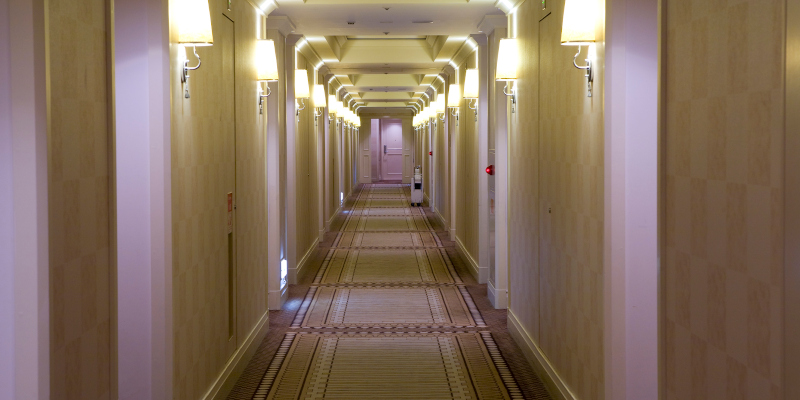 There are many contributing factors as to why our commercial carpet cleaning and other services have become so popular. We believe the main ones are the personal contact we provide every step of the way, our use of green cleaning products for optimal health, and our high-energy, driven team of experienced cleaning professionals. We can combine your commercial carpet cleaning needs into a weekly contract, so you never have to think about the various ways your business should be making a positive impact on your customers, staff, and other guests.
We don't believe in cutting corners and our stringent quality-control policy of having a supervisor at every job means your satisfaction is assured. Our company is led by our owner and president, Brigitte, who spent 22 years in the military managing multiple million-dollar projects. She puts those skillsets, namely dedication and enthusiasm, into making our company the preferred commercial carpet cleaning company to call. Reach out to us today to get a quote for commercial carpet cleaning or any of our janitorial services.
---
At GrimeGuru Janitorial Service, we offer commercial carpet cleaning services to those in Winston-Salem, King, Danbury, Pilot Mountain, East Bend, Elkin, and Yadkinville, North Carolina.