Our deep clean service goes beyond what you might expect.
Now more than ever, you want your office building, medical facility, church, bank or other commercial building to have a deep clean that gives you, your team, and your customers peace of mind. At GrimeGuru Janitorial Service, we offer eco-friendly cleaning solutions for Winston-Salem, North Carolina area businesses. We are professional and experienced, so you can feel comfortable having our team at your company.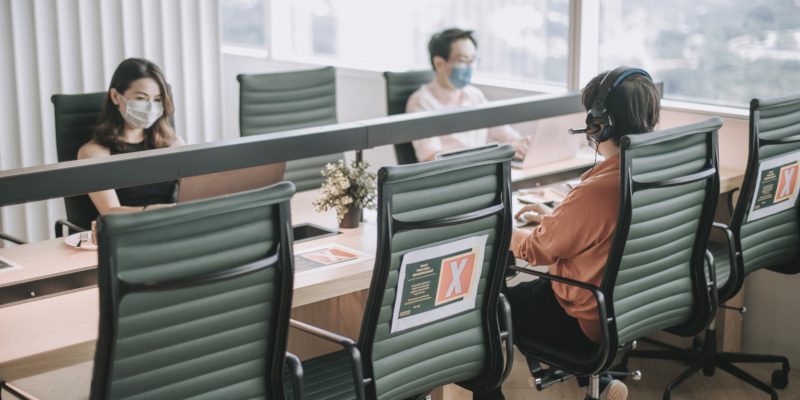 Our deep clean service goes beyond what you might expect and can be done as the initial cleaning under a weekly contract or as a stand-alone service for special circumstances. We place a site supervisor on every cleaning project, and with more than 150 years of cleaning experience amongst them, you are assured of quality work and excellent customer service.
Our owner and president, Brigitte, is a retired, disabled combat veteran who attained the rank of Major in the U.S. Army. As a born leader having commanded 100s of staff while serving five combat tours in the Middle East, she brings that same determination, organizational skill, and drive to operating our janitorial service. She is excellent at anticipating requirements and handling complex and demanding logistical situations. Providing you with the deep clean experience that your company deserves is something she's more than prepared to do.
If you would like to schedule an appointment for a deep clean at your company or you have questions about our commercial janitorial services, don't hesitate to reach out to us. We look forward to showing you how we excel by providing green cleaning that will make your office or other facility a healthy place in which to work.
---
At GrimeGuru Janitorial Service, we offer deep cleaning services to those in Winston-Salem, King, Danbury, Pilot Mountain, East Bend, Elkin, and Yadkinville, North Carolina.