Our team offers thorough bank cleaning services to keep your facility beautiful and your patrons healthy.
If you handle cash as part of your job, then you know that it is one of the most unsanitary things there is–after all, coins and bills have likely been touched by dozens if not hundreds of people by the time they reach you. With this in mind, it's easy to see why effective bank cleaning services are important–keeping the bank clean not only protects the tellers and staff from getting sick, but also everyone else who comes in. If you are looking for a reliable team to handle your bank cleaning needs, we at GrimeGuru Janitorial Service encourage you to give us a call.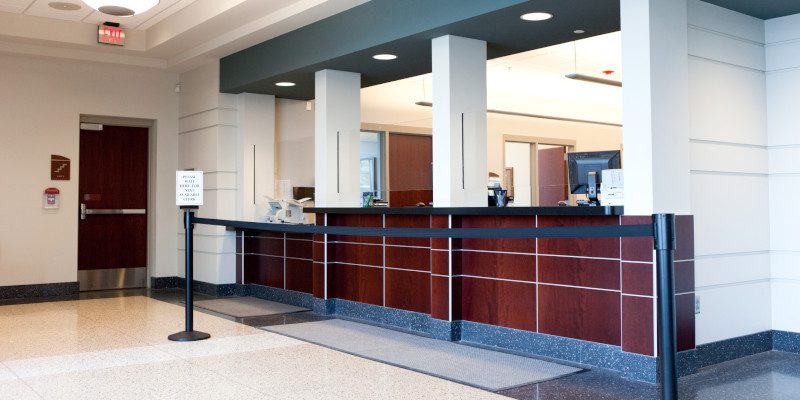 Our team at GrimeGuru Janitorial Service includes more than 120 trained cleaning technicians, managers, and supervisors, and we have extensive experience in the cleaning industry. We are committed to providing the thorough cleaning and sanitization services that our clients need to keep their facilities both immaculate and as germ-free as possible. When you come to our team for bank cleaning services, you can rest assured that we will use only the most effective products to provide the spotless results you're looking for. We understand that our services play an essential role in public health, and we take that responsibility seriously.
We at GrimeGuru Janitorial Service are proud to serve the Winston-Salem, North Carolina community, and we want to help you do what's best for your team and customers. If you are looking for effective bank cleaning services, just give us a call today to get started.
---
At GrimeGuru Janitorial Service, we offer bank cleaning services to those in Winston-Salem, King, Danbury, Pilot Mountain, East Bend, Elkin, and Yadkinville, North Carolina.