Our team offers thorough medical facility cleaning services that will keep your staff and patients safe from contagion.
Keeping your environment clean is essential to maintaining your health, and nowhere is this more evident than in a medical facility. Whether it's a hospital, urgent care clinic, specialist's office, or general practice, anywhere that sick patients go to receive care must remain completely sanitary in order to prevent diseases from spreading. If you are responsible for such a facility, you can turn to our team at GrimeGuru Janitorial Service to get the expert medical facility cleaning you need to protect your patients and staff.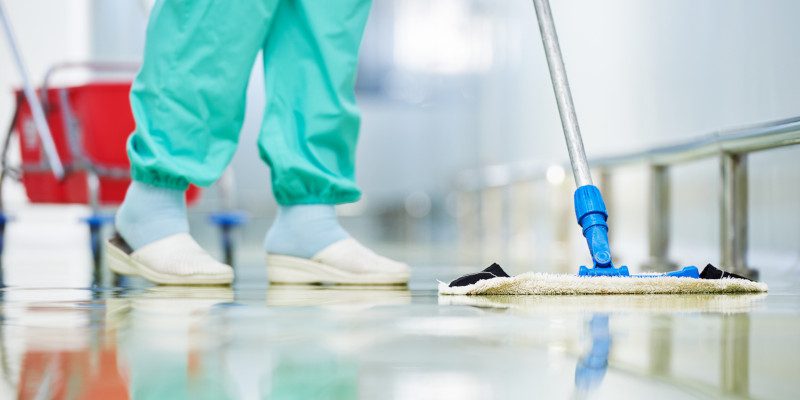 We at GrimeGuru Janitorial Service are committed to delivering the best possible results for all of our clients, and we are especially scrupulous when it comes to our medical facility cleaning services. Our team understands that keeping your facility clean and hygienic is essential to protecting patients and medical staff alike from contagious diseases, and it also serves to protect the public outside the clinic. With over 120 trained cleaning technicians, managers, and supervisors, you can count on our team to thoroughly clean and sanitize every part of your facility to ensure that the risk of contagious stays at an absolute minimum, and everyone inside it remains safe and healthy.
Here at GrimeGuru Janitorial Service, we are proud to serve the Winston-Salem, North Carolina, community, and we want to do our part to support our local healthcare workers. If you are in need of and effective, reliable medical facility cleaning team, just give us a call.
---
At GrimeGuru Janitorial Service, we offer medical facility cleaning services to those in Winston-Salem, King, Danbury, Pilot Mountain, East Bend, Elkin, and Yadkinville, North Carolina.