If you are interested in a rewarding career with a great team, we encourage you to apply to our janitorial jobs.
At GrimeGuru Janitorial Service, we know from experience that navigating the job market is a challenge and finding a job that you actually like is an even bigger one. If you are looking for work in the Winston-Salem, North Carolina area, we encourage you to submit your application here. We have several janitorial jobs available, and we are always looking for enthusiastic, hardworking people to join our team.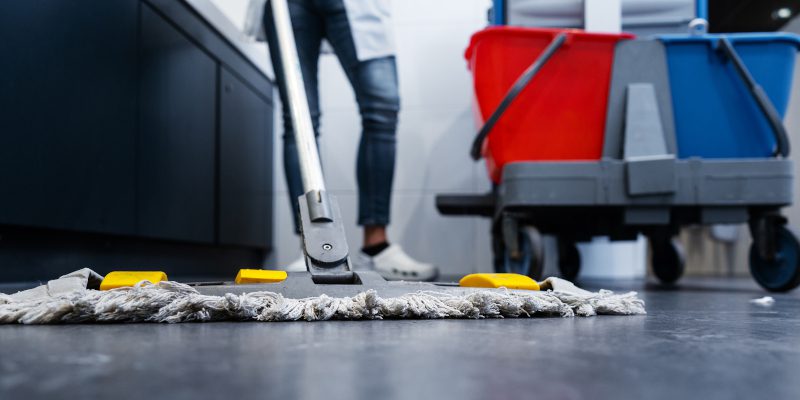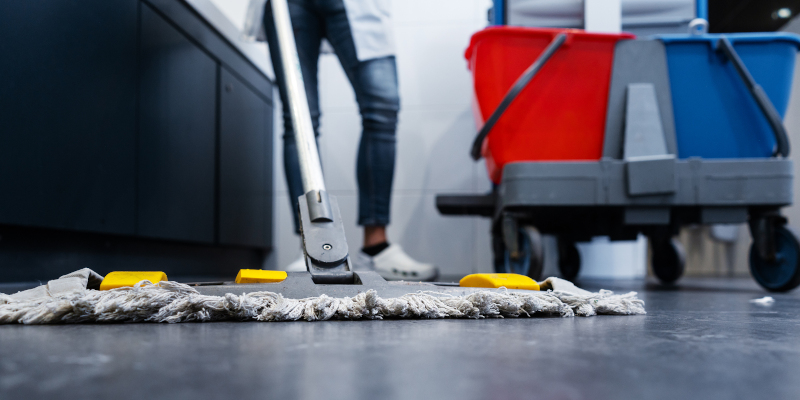 Our team at GrimeGuru Janitorial Service currently includes over 120 cleaning technicians, managers, and supervisors, and we are looking to add even more. Over the years, we have increased the variety of cleaning services we offer, and now that list includes not only general janitorial jobs, but also more specialized tasks such as window cleaning, pressure washing, floor waxing, and more. With so many tasks to work on, you will never be bored as part of our team. Under Brigitte's capable leadership, our team remains focused on solutions and results, using our skills and resources to overcome even the most challenging of environments. If you are looking for a rewarding career where you can make a real contribution to a team, don't hesitate to submit your application.
The services that we provide here at GrimeGuru Janitorial Service are essential for maintaining public health, and we are committed to delivering the best results for all of our clients. We welcome anyone who is willing to work as hard as it takes to get the job done. If this sounds like you, we invite you to submit your application!
---
At GrimeGuru Janitorial Service, our current janitorial jobs are open to those in Winston-Salem, King, Danbury, Pilot Mountain, East Bend, Elkin, and Yadkinville, North Carolina.